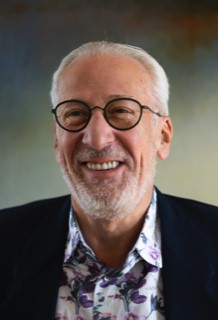 Since being the first outside investor in OfficeMax in 1988, Blue Mesa (and predecessors) has played an active investment, strategic, or operating role in select startup and early-stage companies (primarily in San Francisco, Los Angeles, and Cleveland).
Blue Mesa Partners was a seed or first round investor in LoungeBuddy (travel app; sold to American Express), CardinalCommerce (authentication technology; sold to VISA), Divergent 3D (transformative manufacturing system synthesizing software, hardware, 3D printing, AI, and robotics), Capstone Partners (placement agent for private equity funds; MBO), and Twitch (formerly known as, Justin.TV; sold to Amazon).
Marc Morgenstern (Founder and Managing Partner) co-founded Within3 (digital collaboration for life sciences; sold to Insight Partners), C+T Access Ventures (technology venture fund), Cadence Counsel (providing top-tier lawyers on a variable basis for top-tier law firms; sold to Lateral Link), and founded Equity Realty Securities (NASD-registered placement agent).
Marc's thought-leading book, "The Soul of the Deal: Creative frameworks for buying, selling, and investing in any business", frames unconventional transactional strategies to radically change the approach of business buyers and sellers, investors, CEOs, and entrepreneurs.


Click Here To Order
Our Locations

California
(415) 775-1072

Ohio
2900 Drummond Rd.
Cleveland, OH 44120
(216) 921-8567